We are at the forefront of compliance requirements and network penetration techniques to help protect information assets.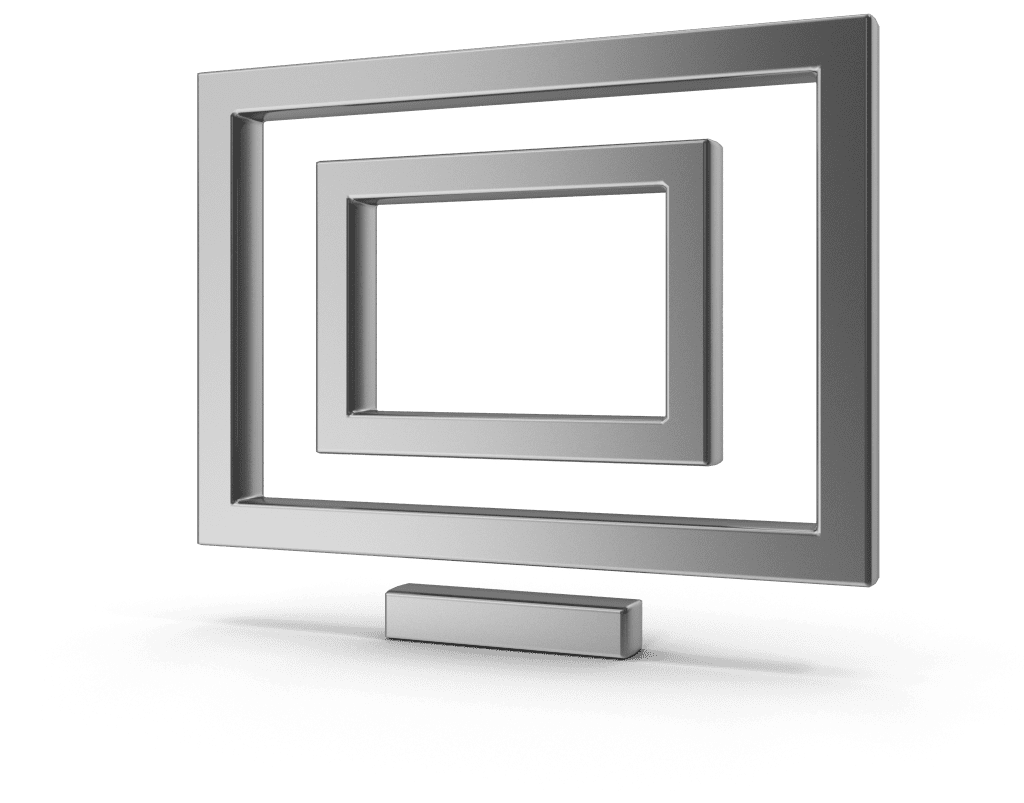 Defend. Assess. Remediate. Advise.
Dara team members have worked with retail organizations, e-Commerce sites, payment application software vendors, financial institutions, medical organizations, and other organizations ranging from $250K to over $300B in assets. As seasoned providers of information security services, our engagements involve standards such as PCI DSS, PA-DSS, HIPAA, FERPA, SOX404, and ISO 27001/17799.
Dara's experts possess extensive experience working in the private, government, and education sectors as information security officers, program managers, and technical specialists. With expertise in a range of industry, federal and state regulations, we also offer client training for HIPAA, P2PE, and PCI DSS assessments. The majority of our staff hold graduate degrees at the Masters level. We utilize these many qualifications and broad range of experience to create proven, unique, comprehensive and highly effective solutions to our clients' information security needs.
Dara Security's Profiling and Penetration Team members have a decade of experience in various Profiling and Penetration Testing techniques. The team's certifications include CISSP, GPEN, GXPN, and certified web application penetration testing certifications. Our team is constantly working to stay at the forefront of penetration testing and security assessment technology as well as business trends through training, education, and speaking.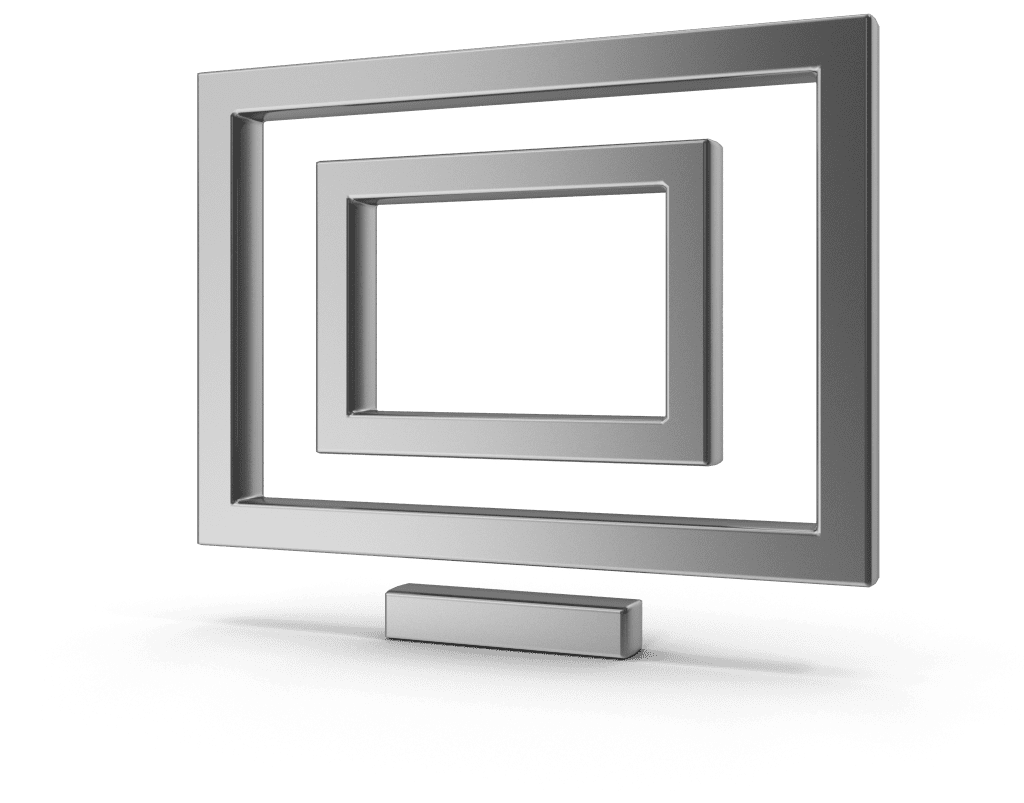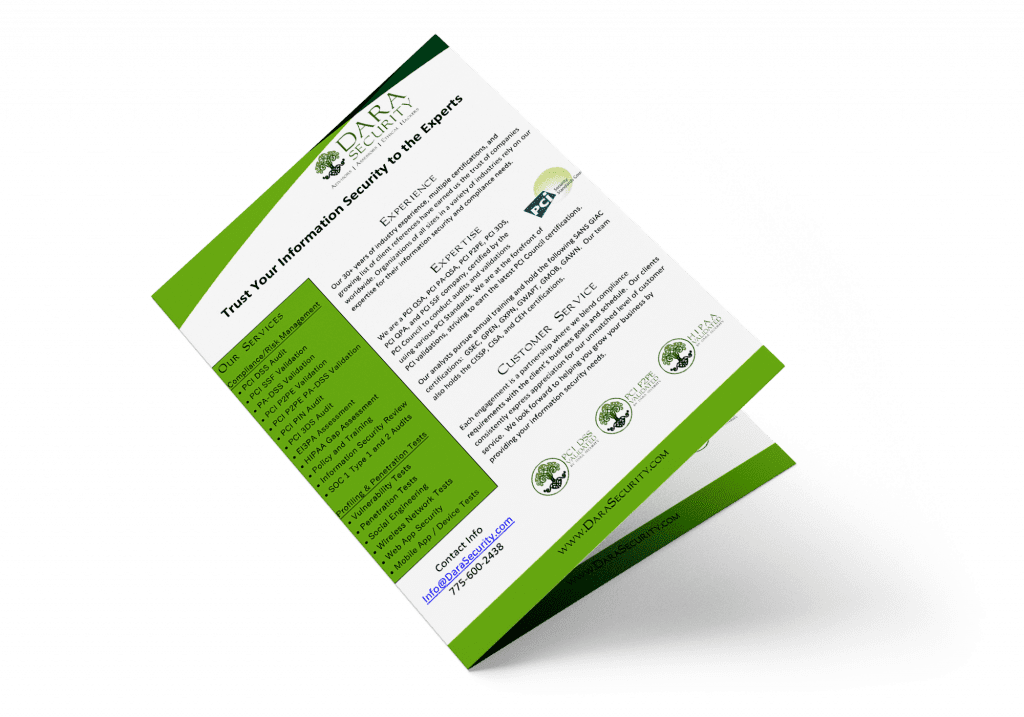 "Dara Security has always provided expert security testing. The reports are clear and easy to read with actionable mitigation steps. Chris who has done our testing has always been very willing to help with any questions we have regarding the findings."
"Dara Security did a fantastic job with our annual PCI assessment and penetration testing. Unlike previous providers, they took the time to understand our business and systems, critical to truly defining risk. It was not simply checking boxes on a form. They've made the process efficient and painless. I can't recommend them highly enough."
"Barry & the rest of the Dara team have provided our Company with the auditing services that have exceeded our expectations. They are very knowledgeable, easy to work with and have gone above and beyond in offering guidance on rules & regulations. Dara is professional, reliable & have proven to be extremely valuable in keeping our Company aligned with Industry Standards."
"Our experience with Dara Security's service on PA-DSS assessment exceeded our expectations. High professionalism and broad experience in the matter resulted in quick verification for our application."
At Dara Security, we believe in partnering with organizations to protect information assets so that companies can achieve their business goals. We have a passion to deliver meaningful security solutions, measured by our commitment to do the right thing and our desire to see our clients' businesses grow. We do this by taking a business-oriented approach to information security. With extensive industry experience working with leading Fortune 500 companies, our seasoned team strives to make the world more secure.
Education is of the utmost importance to us. Informed people make informed business decisions, which leads to better security. We believe in educating businesses, not just our clients, about their systems and requirements. This empowers people to find the right solution on their own, even if it is not with our company. We believe in partnering with educational institutions to help ensure future generations of security experts get the knowledge and experience they need.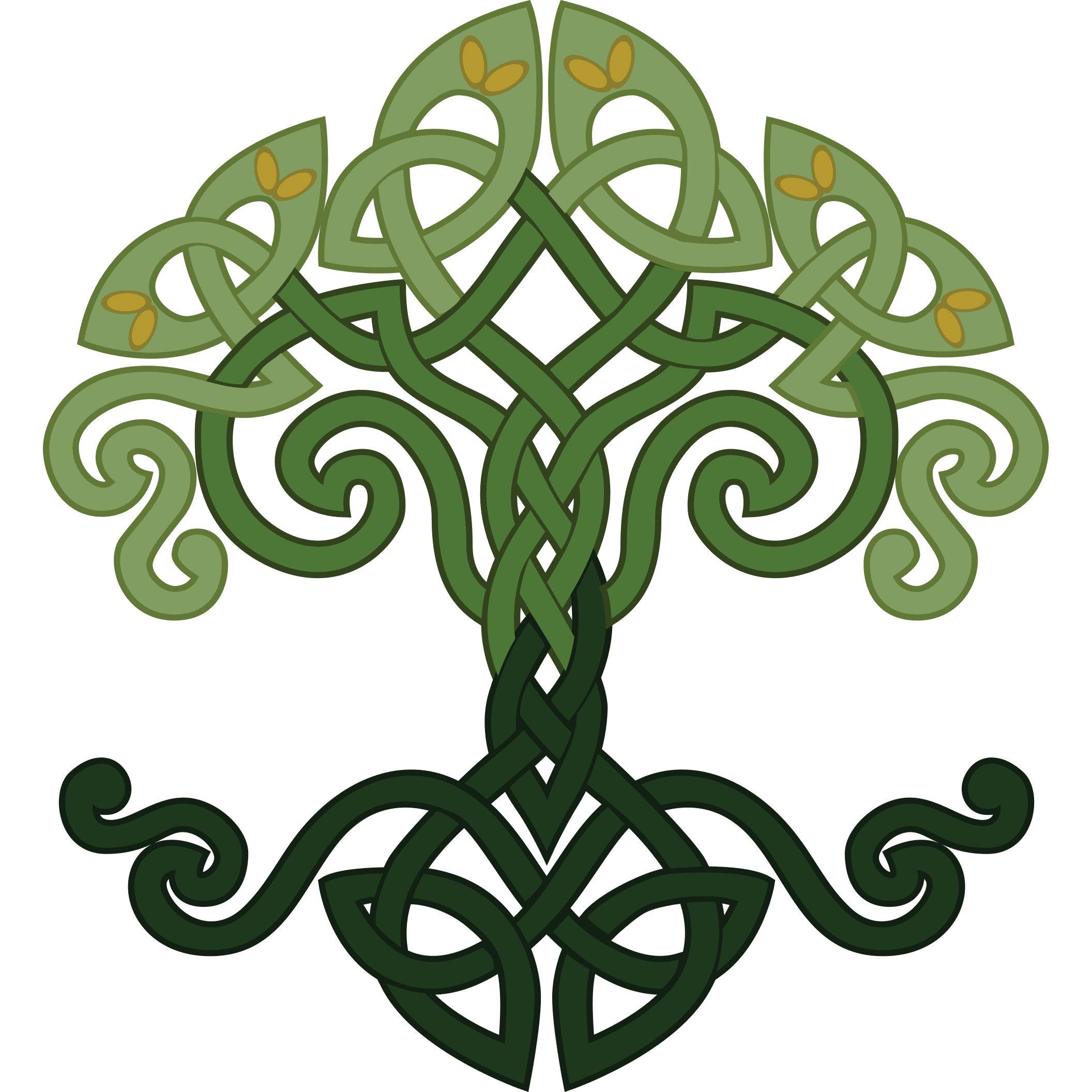 Payments & Retail
We help entities in the payment and retail industries achieve compliance with Payment Card Industry standards. We maintain the latest Payment Card Industry certifications, including PCI DSS, P2PE, PCI PIN, PCI 3DS, and PCI SSF. 
Financial
We have served as an independent SSAE18 auditor to banks, insurance companies, and asset management institutions. We draw from our extensive technical experience and adhere to the latest auditing guidelines to conduct in-depth examinations of information technology and financial reporting controls.
Healthcare
We assist hospitals, healthcare providers, and their associates to establish a roadmap for HIPAA compliance by reviewing selected services, applications, infrastructure, privacy measures, and security controls.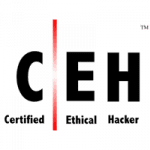 Certified Ethical Hacker:

The CEH credential certifies individuals in the specific network security discipline of Ethical Hacking from a vendor-neutral perspective. A CEH professional uses the same knowledge and tools as a malicious hacker, but in a lawful and legitimate manner to assess the security posture of a target system(s).
Connect with Dara Security
Thank you for your interest in Dara Security. We look forward to helping you secure your data and achieve compliance.